The Law Office of
Sarah A. Okrzynski, LLC
Proudly Serving Ohio, Kentucky & Indiana.
We are a full service Creditors' Rights law firm dedicated to providing clients high quality, efficient and cost effective legal services with an emphasis on proactive communication and building partnerships with clients with a commitment to ethical integrity, excellence and respecting and understanding our clients' best interests and bottom line.
Our integration of current technology and advanced case management software allows us to meet each client's specific needs, work standards, and timelines while maintaining high ethical standards and full compliance with applicable State and Federal laws.
The firm provides debt collection services for creditors in consumer and commercial collections, both secured and unsecured, for small and large businesses, banks, credit unions, health care institutions, landlords and other lenders.
The firm represents secured and unsecured lenders, banks, mortgage servicers, private investors, landlords, and creditors in Foreclosure, Bankruptcy, Loss Mitigation, Litigation and REO transactions.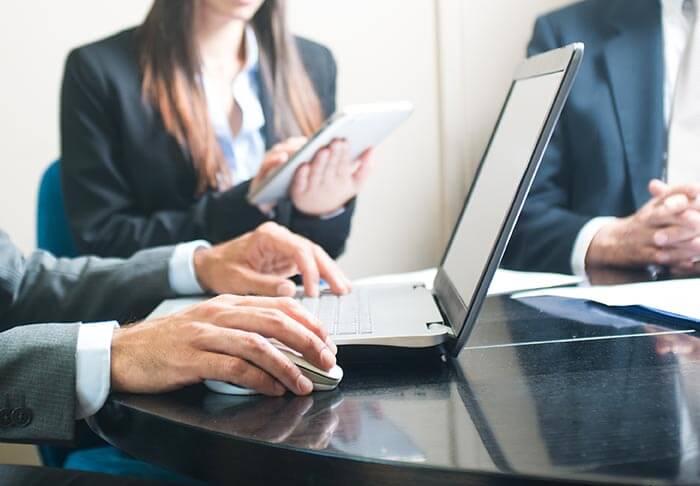 The firm represents clients in litigation of title claims, disputes regarding the origination or transfer of loans, RESPA, TILA, and pooling and securitization of mortgage loans.
The firm represents insurance companies to maximize recovery on claims paid on behalf of the insured party for property and casualty claims and automobile insurance claims.
The Law Office of Sarah A. Okrzynski, LLC is a woman owned boutique Creditors' Rights firm. The firm represents a variety of local, regional and national creditors, lending institutions, mortgage servicers, insurance companies and landlords in civil litigation in the areas of consumer and commercial debt collection, bankruptcy, foreclosure, landlord tenant law, insurance subrogation and real estate and mortgage banking litigation.
Located in the Northern Kentucky/Greater Cincinnati area, the firm is centrally located to provide legal services to clients throughout Ohio, Kentucky and Indiana region.
The firm utilizes advanced case management software with workflow and timeline tracking systems, document management, calendaring and Outlook synchronization as well as electronic interfacing with various technology platforms to maximize accuracy of information. The processes are stream lined and status updates and client reporting are always delivered in a timely manner.
We provide personal attorney service and highly trained staff, anticipating client needs, providing solutions, and promptly responding to client needs.  For more  information on how we can exceed your expectations, contact the firm today.